Share your stories at BIM Regions North East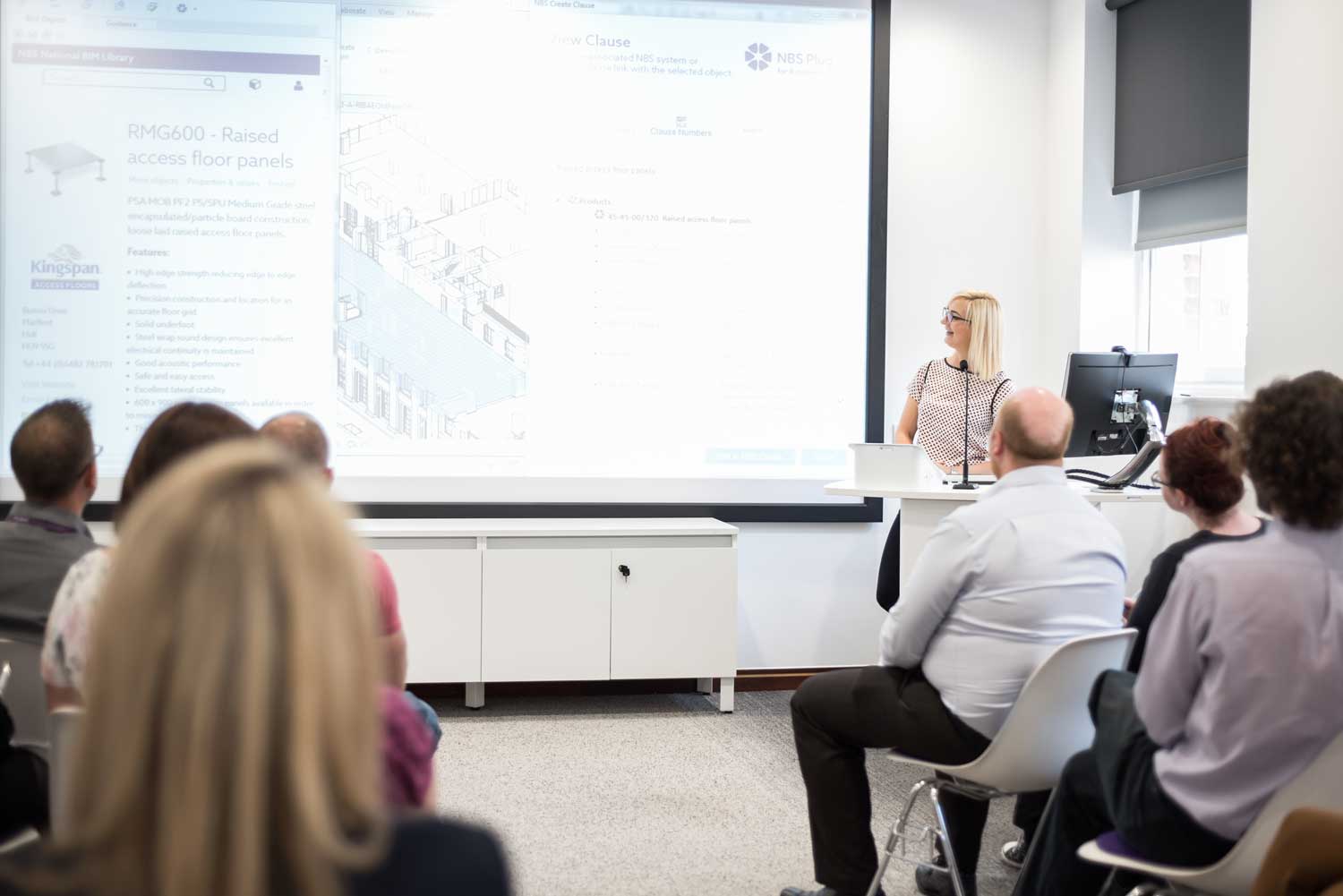 Share your stories
with the North East's
construction professionals

At BIM Regions North East we're always keen to hear your tales from the frontline of the digital construction revolution.

Our regular events serve as an opportunity to tell the North East construction community more about the journey you've been on, the projects you've been working on, or serve as a sounding board for your ideas.
Our next event is 'BIM in Action' at NBS in Newcastle on 29 November 2017 and at this event you'll be able to hear from five presenters.

If you want to follow in their footsteps we've still got spaces for those who want to step up and present on a construction story of their choosing at future events.
You could tell us about....
Your BIM journey so far
The project where it all just came together
How you banished the blockers
The first time you tried...
One amazing project - end-to-end
Your experiences working with...
Top 10 things you learnt when...
We're not looking for long, fully-polished presentations, but your thoughts and experiences shared with the community.
If you'd like to get involved, let us know when you book your place at our next event.

Upcoming events from BIM Regions North East
We're adding events to the BIM Regions North East programme all the time.

Bookmark theNBS.com/bimregionsnortheast and check back regularly for details of the latest sessions.