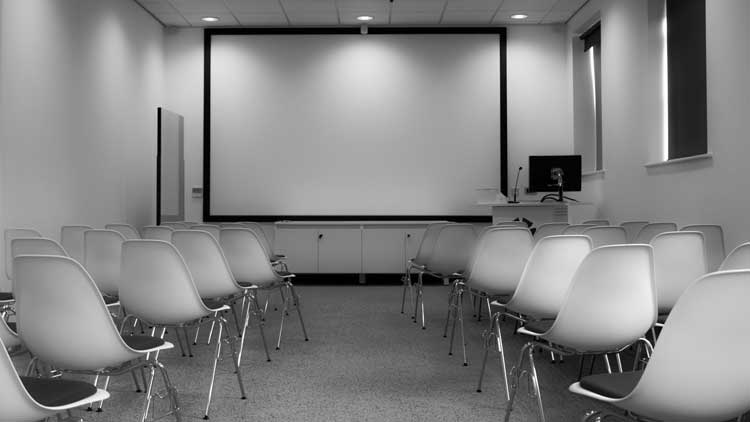 At NBS we organise an extensive programme of events across the year designed to bring construction industry professionals together.
They serve as an ideal opportunity to share best practice, to get up to speed on the industry's hot topics, and to understand how our range of products and services are helping to make digital construction a reality.
Bookmark www.thenbs.com/nbsevents and check back regularly to see the latest additions to our events programme and don't forget to follow us on Twitter or LinkedIn to be first to know about our plans.
Upcoming events
Coming soon...