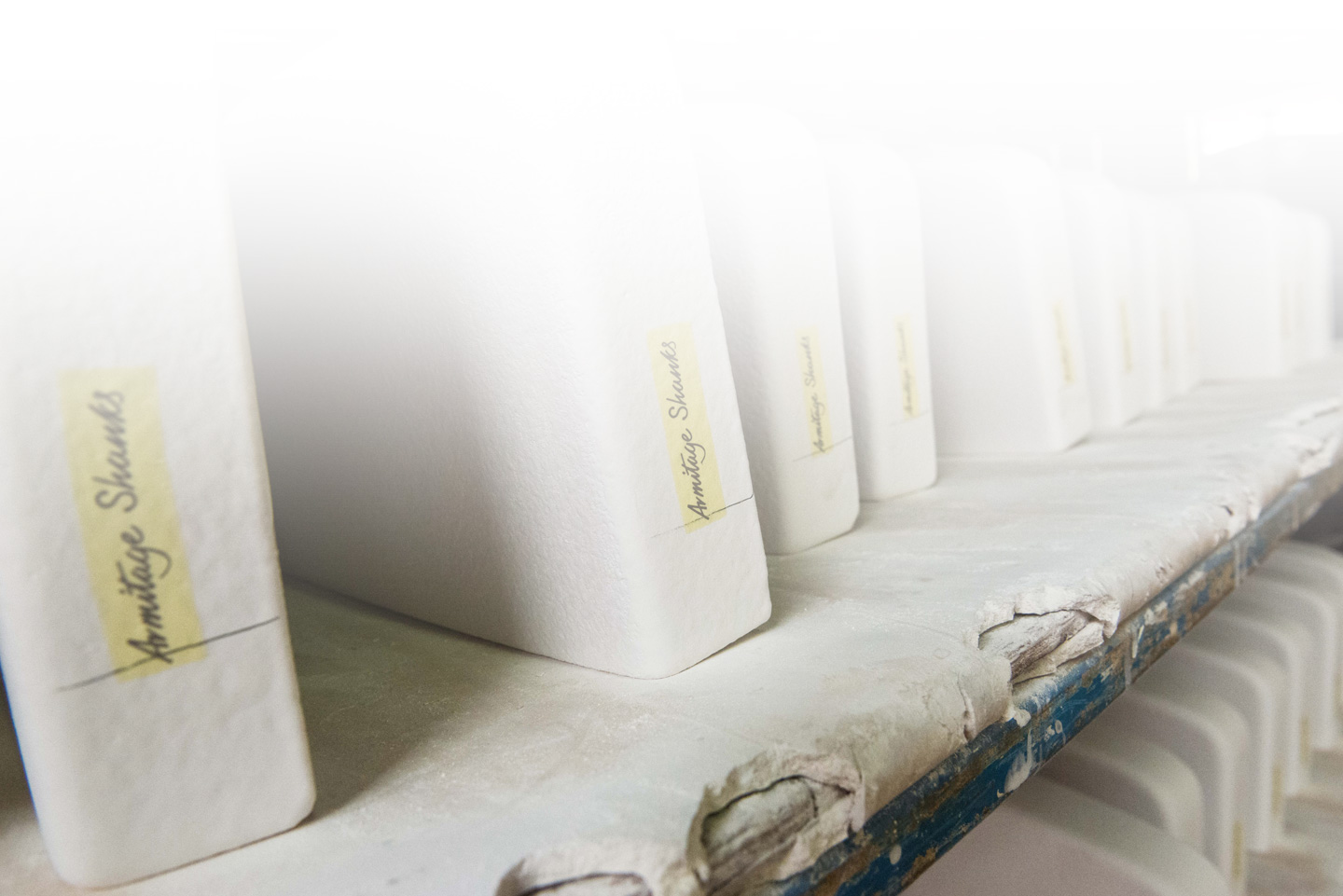 Case study
Ideal Standard
The business reasons for Ideal Standard to use the NBS National BIM Library were compelling.
Ideal Standard
"Our key client base is specifiers, the majority of whom use the NBS," explains Lee Jones, Design Manager for BIM at Ideal Standard. "We recognised that we needed to host our BIM content on a third party library as well as on our own site so given the widespread use of NBS amongst our customers, the NBS National BIM Library was the natural choice."
Jones is impressed with the amount of work and pioneering innovation that has gone into NBS's development of a Standard for BIM objects and of the BIM Toolkit and sees this as an important advantage of using the NBS National BIM Library.
"The BIM Object Standard obviously gives clients satisfaction that the content they are using is of the highest standard," he says. "We are also confirmed as the first manufacturer whose content is hosted by the NBS National BIM Library but which we authored ourselves. Our ability to create objects which meet the BIM Object Standard demonstrates to our clients that Ideal Standard is a leader in BIM and not just wielding an open cheque book."
Feedback from Ideal Standard customers has been good since Ideal Standard's objects became available via the NBS National BIM Library and the company is also finding new customers are downloading objects. The full content is due to be hosted by the end of August, at which stage Jones sees the NBS National BIM Library becoming a key part of the firm's marketing messages.
"We've been delighted with the alignment and checking support we've received from the team at NBS," concludes Jones. "Once all our content is up and running on the NBS National BIM Library we're looking forward to working with them to let customers know that we're there.
→ Learn how the NBS National BIM Library can put your products into specifications ...