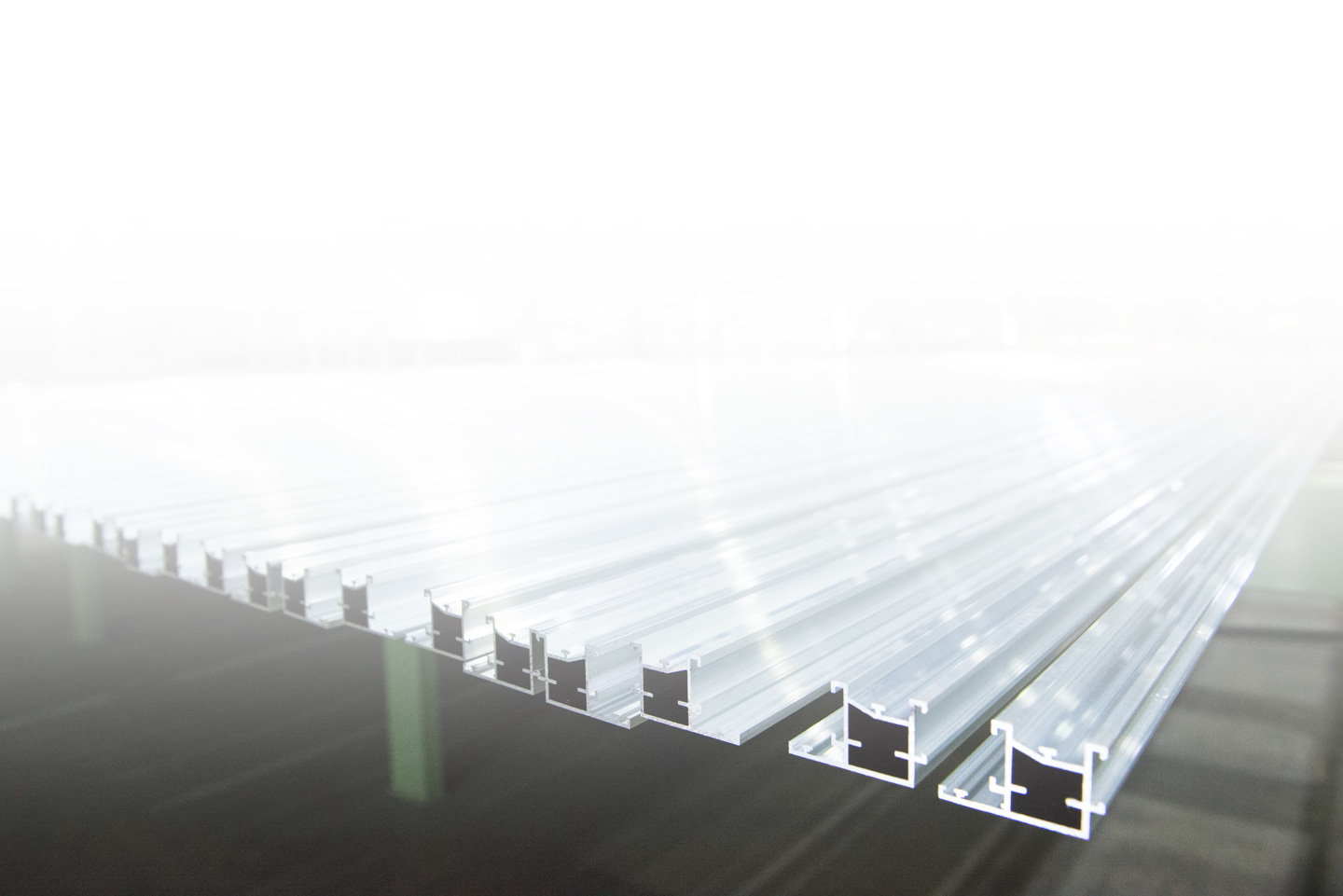 Case study
Senior Architectural Systems
For the largest privately owned window systems company in the UK, engaging with architects who may wish to use its products is of paramount importance.
Senior Architectural Systems
"NBS Plus enables us to engage with architects specifically wanting to use our products as well as those who are looking for any products which fit their need and for which ours may be suitable. For this reason it is a useful tool in our marketing toolbox," says Sue Shaw, Business Development Manager at Senior Architectural Systems.
"NBS Plus is a simple way of making the specifications for our products available in a format which suits architects. We can also include aspects such as certification and weather testing which makes life much simpler for specifiers."
The credibility of the link with NBS and, more broadly, RIBA Enterprises is also important to Senior, which sees this as an important part of the NBS Plus offer. With the rising adoption of BIM, the company also has BIM objects for seventeen of its products available via the NBS National BIM Library.
→ Learn how NBS Plus can put your products in front of specifiers ...