Course overview:
NBS Chorus for large groups is suitable for larger organisations who wish to bring a larger group of users up to speed with NBS Chorus and its capabilities. This course is delivered lecture style, online, and are the perfect way to induct large groups of users to NBS and ensure they're off to a flying start. This course is suited for all users, however, for super-users or office champions we recommend attending further in-depth training such as Using NBS Chorus - Chorus 2 and NBS Chorus – Platform management.
Learning outcomes:
Log in and create new projects
Create a new specification
Search and add content
Edit specifications using NBS pre-written content and guidance
Add manufacturer product information to your specification
Publishing your specification.
Course duration:
3 hours (09.30-12.30 or 13.30-16.30)
Course delivery: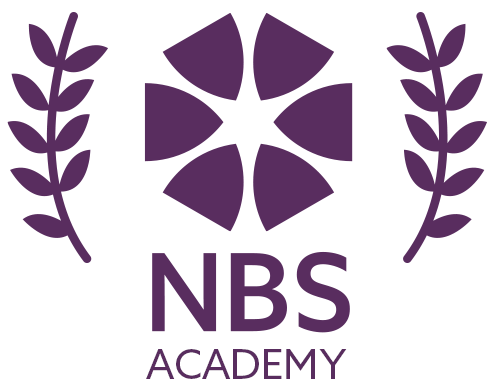 Find out more about this course
If you're interested in this course, complete the form below and your account manager will be in touch.