Course overview
This training course is intended for organisations with an NBS Chorus Pro or NBS Chorus Enterprise plan. Attendees of this course must also have an Organisation Admin role within your Chorus organisation. The course is best suited for senior specifiers, organisation managers or team leaders who will be responsible for the creation, management and upkeep of the NBS content and Masters content within your Chorus organisation, as well as managing users and stylesheet templates.
Learning outcomes
User creation and management.
Terminating user sessions.
Creation of Masters.
Inviting users to Masters.
Update of NBS Content in Masters.
Update of NBS Content in Specifications.
Stylesheet creation and management.
Course duration
This course runs for 3.5 hours.
Course delivery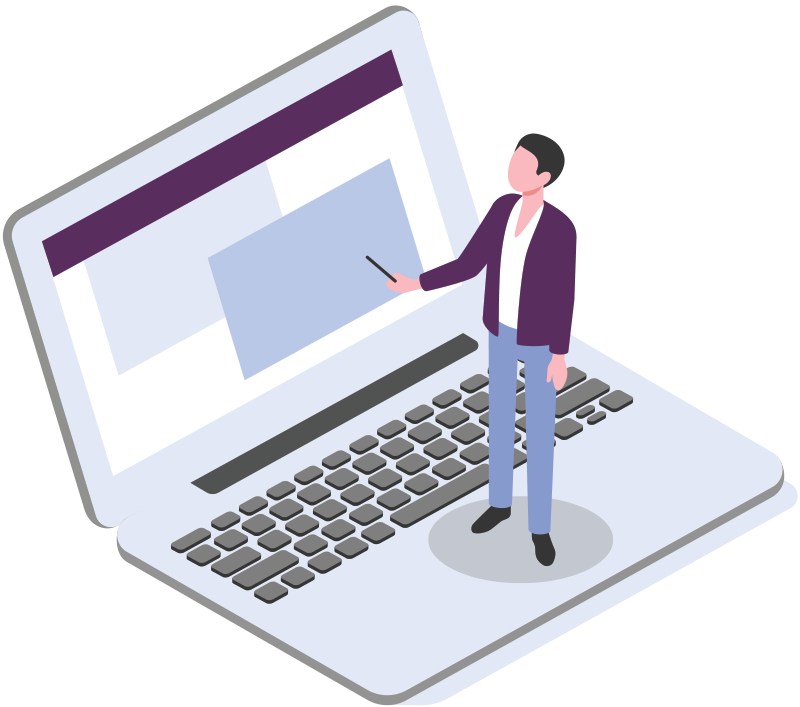 Agenda
Session 1
Session overview
Organisation settings
Organisation administrator role
Adding users
User management
Removing users – leavers strategy
Terminating user sessions
Principles of Masters in Chorus
Creating master folders
Creating master specification from first principles

Break
Session 2
Using exemplar specifications for masters
Inviting organisation users into masters
Updating content in masters and projects
Creating custom stylesheet templates
Stylesheet management
Publishing with a custom stylesheet
Q&A
Wrap up
Close
Enquire about this course
If you'd like to book a place on this course, or would like to find out a bit more information, complete the form below and a member of our team will be in touch.