Trainer-led sessions - accessible to all
For smaller companies or practices with a smaller training requirement, NBS offer public training as an option. The training follows the same format as the online trainer-led sessions, with an NBS trainer delivering a live session online,  but with members of other practices all joining the same course. As these sessions are open to multiple organisations at once, they represent excellent value for customers with smaller numbers of staff. 
We offer a wide range of public training courses, and new sessions are added as additional functionality is added to the platform. Each course counts towards your CPD requirements meaning you could increase your skillset, improve your efficiency, spend more time on billable hours and contribute to your required learning target all at the same time. To book a course, fill out the form below and one of the team will be in touch.
Find a course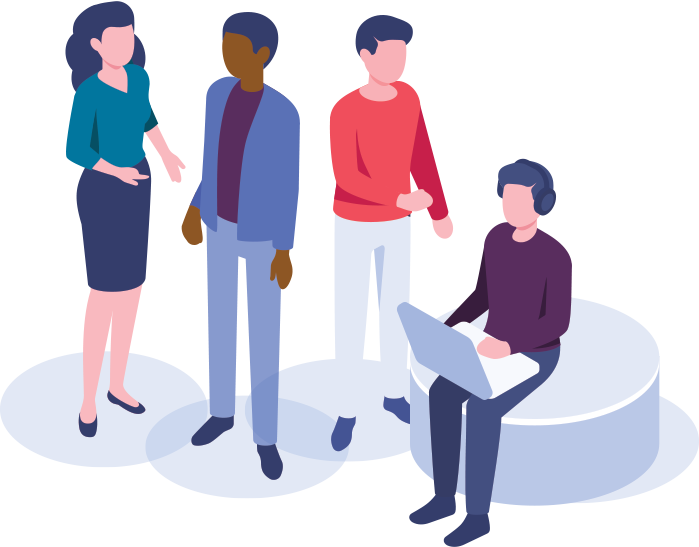 Upskill
Increase your product knowledge to get the maximum out of your platform, and make creating, editing and managing your specification like second nature.
Increase efficiency
Our trainers will show you the features that help you make the best use of your time, meaning you can spend less time on admin, and increase your billable hours elsewhere.
Double CPD points
All our training courses are approved by the RIBA CPD Providers Network, meaning RIBA members can claim double points on your learning – helping towards that annual learning target.
NBS Academy - Public courses:
Using NBS Chorus

This course is ideal for all users to gain a working understanding of the core specification writing capabilities of NBS Chorus including creating/editing/publishing specifications and inviting internal collaborators.
Using NBS Chorus Pro

A six hour, comprehensive course. At the end of this course users will gain a full understanding of the specification writing capabilities of NBS Chorus. Including using content from your Masters, applying stylesheets and mastering spec check and submittals.
Find out more
NBS Chorus small works
This course is ideal for users of the CAWS small works content set. By completing this course you'll gain a full understanding of the specification writing capabilities of NBS Chorus.



View all upcoming course dates

Our training team are constantly adding new public training sessions. View all our upcoming course dates in one place to find a course and date that suits you.
Public training requirements 
Public online training is available via a pre-booked, trainer-led session at a specific time and date. Before your training starts you need the following:
A computer or laptop for each delegate;
A second screen to view the software if possible - allowing you to both view the trainer's screen and follow along in Chorus simultaneously;
Microphone and speakers or headset with a built-in microphone so you can interact with the trainer;
A location to learn away from noise and distractions.
An internet connection for all training machines.
Everyone attending an NBS Chorus course must have created an NBS ID
NBS Chorus requires an internet browser with a modern JavaScript engine such as Chrome, Firefox or Safari and an internet connection.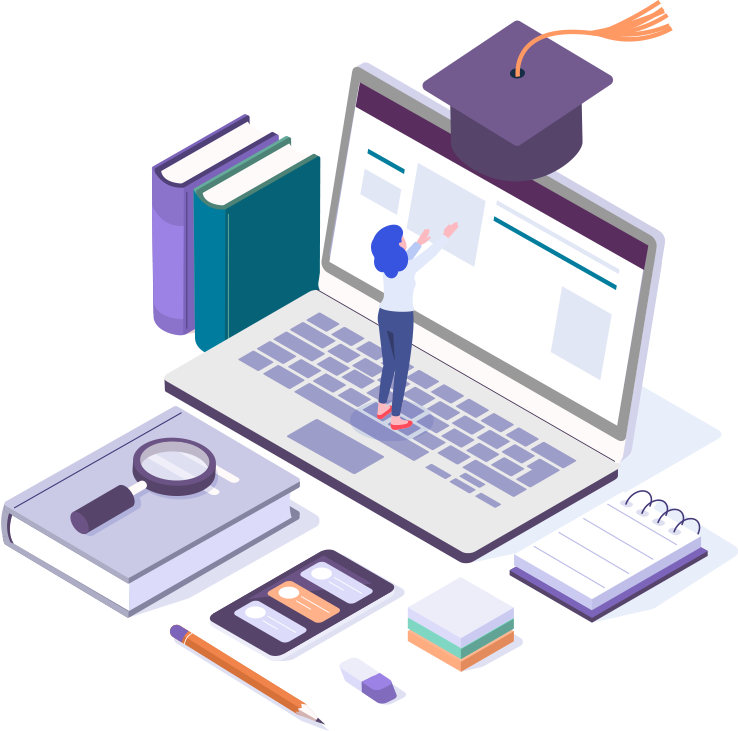 Online learning with NBS Academy is the ideal learning experience for those who prefer not to or cannot travel.
Hands-on team training sessions at your office delivered by one of our NBS Academy trainers.
Learn from the professionals, in your own time with our NBS Chorus eLearning platform.
The NBS Academy hosts a range of webinars and masterclasses designed to help you stay up to date with the latest developments in the NBS platform and to make sure you're getting the most out of your subscription. Register, or watch on-demand, below!
Book your public training course today "Nick was a really great guy. He managed the remote session really well, delivering clear and accessible training."