Course overview
This course is ideal for all users to gain a full understanding of the specification writing capabilities of NBS Chorus. For manufacturers, this will ensure you have a full understanding of how your specification writing customers will be using Chorus and how you can specify your products effectively.
Learning outcomes
Log in and create new projects.
Creating a new specification and searching & adding content.
Edit specifications using NBS pre-written content and guidance.
Use and share existing content from elsewhere in your specification.
Add manufacturer product information to your specification.
Use content from your Masters.
Collaboration - sharing your specs with your customers and working on projects together
Spec check and submittals report.
Applying Stylesheets to print and export your completed specification.
Creating and using Revisions.


 
Course duration
This course runs for 6 hours in total, over a full day onsite, or two half days online.
Course delivery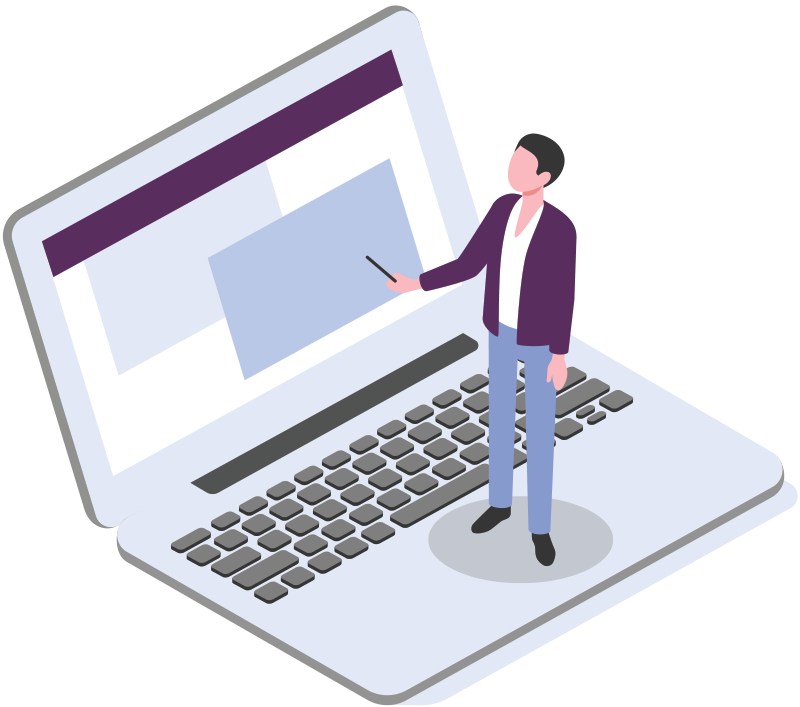 First half day
Presentation overview of the chorus platform and classification system 
Accessing and signing in to Chorus
Overview of the user interface
Creating projects
Project menu button options
Projects view, filtering and sorting
Creating a specification
Searching for and adding content
Break
Principles of editing clauses
Constructing systems / work sections
Q&A

Close
Second half day
Using your manufacturer product information
Internal and external collaboration
Adding and editing specification notes
Masters and copying content
Sharing your content with your customers
Break
Submittals report
Spec check report
Publish specification

Revisions

Q&A
 Wrap up
Close
Enquire about this course
If you'd like to book a place on this course, or would like to find out a bit more information, complete the form below and a member of our team will be in touch.