NBS Beta Test Programme
The NBS Beta Test Programme is a collaborative effort between NBS and our customers to assist in the development of innovative market leading specification and information products for the construction and built environment industry.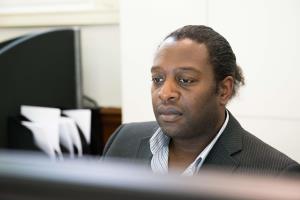 Beta test activity has expanded to include the majority of our online and desktop products including NBS Create, NBS BIM Toolkit and NBS Online Viewer, NBS National BIM Library, The Construction Information Service (our joint venture product in collaboration with IHS), ribaproductselector.com, and the next generation of NBS specification software and web based tools.
If you would like to get involved with the development of our product range by testing beta versions, commenting and giving feedback on new product designs and prototypes then please contact Seth Okai, from the NBS Beta Test Programme, on 0191 244 5597 or seth.okai@theNBS.com.
Find out more about the NBS Beta Test Programme