Summary
You are notified to complete an update in the update report and within the job contents. When opening the system there is no indicator in the editor to accept the update.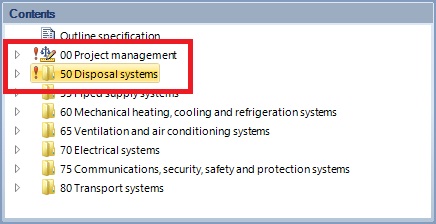 Cause
Update is incorrectly notifying you of changes to clauses that you have deleted from your job or Office Master.
More information
NBS frequently update the technical content that is included within NBS Create to ensure that the latest information is available to you. Update is the process of keeping your documents up to date with this latest information.
Resolution
Please contact NBS Support if you encounter this issue.