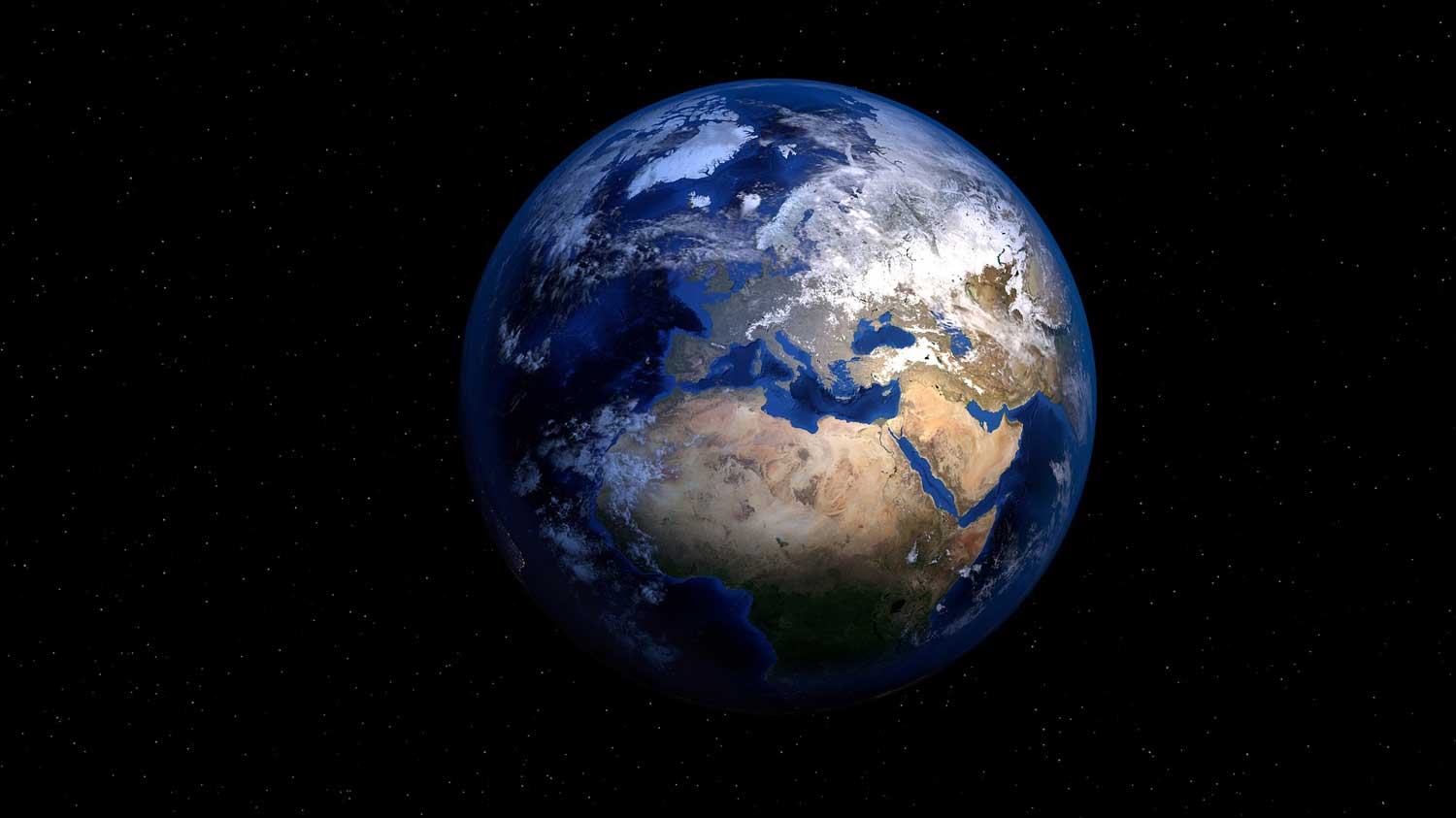 On the right tracks
to deliver BIM benefits
BDP are pushing construction
boundaries around the world

Established in the 1960s as Building Design Partnership, today BDP's interdisciplinary teams are based in studios worldwide and are pushing the digital construction envelope on projects around the world.
We caught up with the team in Glasgow to talk about their work delivering a new concourse and upgraded facilities at the city's Grade A listed Queen Street railway station. The £104m project serves as a great example of the advantages of working across-disciplines within the same company and embracing the opportunities afforded by BIM.
With the team also putting our new NBS Online Viewer solution to the test we were also keen to solicit feedback and find out the experiences of project participants as they combined project specifications and models via our new browser-based beta.