What is NBS?
NBS is a technology platform used by thousands of architects, engineers and manufacturers. We help our customers to deliver better projects faster, with lower risk, and we enable manufacturers to get their products specified.
Over 4,000 companies rely on NBS platforms as an essential part of their approach to digital construction.  We're growing, and we're looking for the very best people to join us on our journey.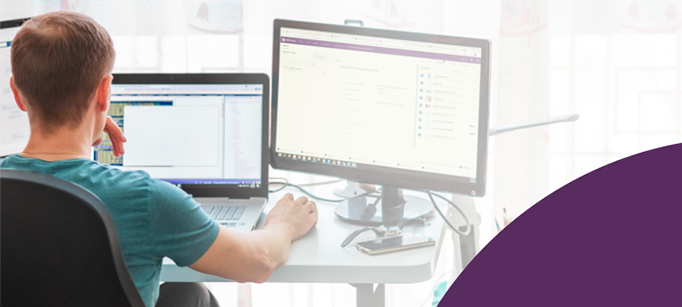 Live your best life
There are many great things about working at NBS, but our biggest asset is our people. That's why we believe that work and life shouldn't be mutually exclusive. 

We can offer you flexibility, learning and support to allow you to develop and progress your ambitions and help us build great teams and deliver great projects. We are committed to your health and wellbeing and supporting you to achieve a happy, healthy, work life balance.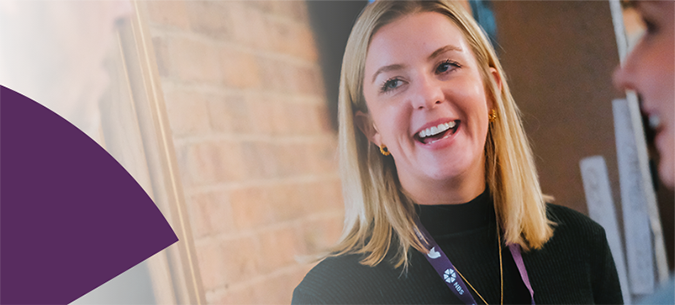 Part of something Bygg
In 2021 NBS became part of the Byggfakta Group, a leading Global Construction Technology Company recently listed on the Stockholm NASDAQ. With over 1,700 colleagues across the organisation and a global footprint including Europe, Australia and North America, NBS is a smaller business within a larger business, with the benefits of both.
Benefits & Perks
We want our colleagues to feel valued, embrace a healthy lifestyle, have the opportunity to give back and be rewarded for the great work that they do. 
Salary & Pension
We offer an attractive salary and pension package, industry benchmarked every year.
Flexible working
We have adopted a flexible approach that is here to stay. Remote working combined with a stunning office HQ.
Bonus scheme
Great work deserves special recognition. We offer a performance related bonus in addition to your salary.
Family first
Work and life should fit together. We have a flex approach and  family friendly policies.  
Holidays
25 days off per year plus bank holidays, increasing  to 28 days with length of service, and a buy/sell policy too!
See inside our office
Geordies at heart, our HQ is based in central Newcastle at the hugely impressive Old Post Office. The Grade II building was officially recognised as one of the North's coolest offices to work in, and they're not wrong! Great coffee, great facilities, great people! Take a look inside: Life at NBS
See what our employees have to say about what its like to work here. Check out their testimonials, or follow #LifeatNBS on social. WHAT'S THE BEST THING ABOUT WORKING AT NBS?
"As well as working with a fun and talented team, NBS gives me the freedom to plan my day, set my own tasks and work in a way that is genuinely flexible. Working through Covid-19 with a family at home would not have been possible if I'd worked anywhere else."
Website Manager, NBS WHAT IS LIFE AS A DEVELOPER LIKE AT NBS?
"Lovely tech stack, non- competitive, down to earth dev team. Fantastic, motivated product owner. Especially good focus on unit testing and automated end-to-end testing. Employee retention is very high in general. 10/10 Job for me."
Software Test Engineer, NBS WHAT'S YOUR FAVOURITE PART OF WORKING AT NBS?
"The social side of working at NBS, in and out of the office is fantastic - I've not only built not valuable professional relationships, but also lasting friendships."
PR and Social Media Coordinator, NBS
Technology at NBS 
Our award-winning platform is developed by our in-house team of technology superstars, using some of the latest technologies available. We're always on the lookout for talented team members at all levels. From UX, to development, QA to product management you'll be working to solve real world problems for thousands of customers.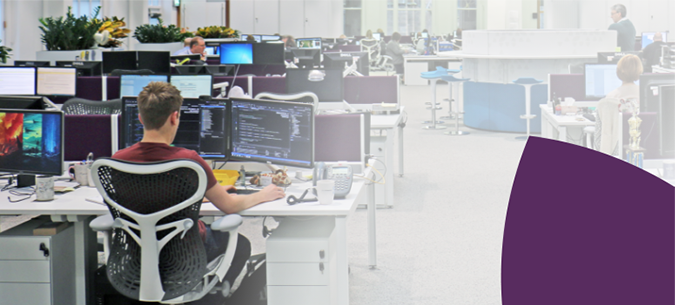 Diversity and Inclusion
We're committed to building a diverse and inclusive team and are passionate about creating a workplace and culture where all of our employees feel a sense of belonging and make us stronger as a business. Join us: There's a place for you at NBS.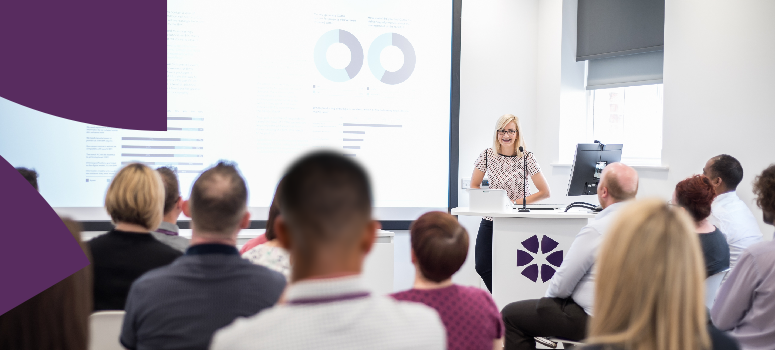 Sustainability
We're committed to becoming a more sustainable business. Read about our initiatives on our mission to net zero.



View our vacancies
We're looking for people with a wide range of skills and experiences to work right across our business. If you're a self-starter, with a passion for driving change we want you to join our team!