A green future for the built environment?
June 2014
This week the Government relaunched its Green Deal, an initiative aimed at helping homeowners meet the upfront cost of making energy saving improvements. With sustainability being a hot topic at the moment we thought we would look at what is sustainability in the construction industry.
What does sustainability mean?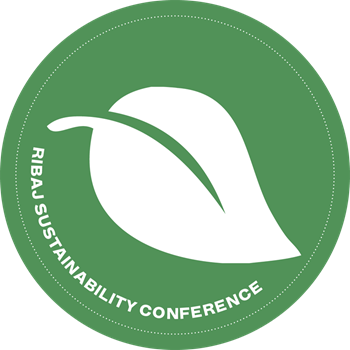 The goal of sustainable construction should be to reduce the environmental impact of a building during its entire lifetime. It should include the processes used to construct a building in an effort to reduce waste; the materials used should be renewable and environmentally friendly, the products specified should work towards benefiting the sustainability of the building in the short-term but also for its entire life-cycle.
However, sustainability is also about the people who use the building and their relationship with it. Sustainability should not come at the cost of the buildings primary function.
"Why has it taken us so long to realise that it's about people and the environment and not merely the building."

Ann Marie Aguilar, Associate Director, Sustainability, Arup Associates
How is sustainability measured?
When measuring sustainability, it has to be understood that there is not a fixed point in time to gauge results, it is a continuous process. A building may meet all sustainability standards on paper, however consideration has to be given to the way that people use the building. The functionality and usability of a building is just as important as the construction process and materials specified. You may have the latest green insulation and water free urinals, but it means nothing if the space itself is not used responsibly.
It raises the question on how sustainability should be measured and for how long can it actually be sustainable?
RIBAJ Sustainability Conference
RIBA Journal has looked into addressing this very question and is hosting a one-day conference, in partnership with Arup Associates, looking at what metrics we can and should be using to measure sustainability, what green design is and how it can be achieved, as well as the importance of 'well-being' in the sustainability debate.
For further details on this conference, held on Tuesday 24 June, or to book your tickets visit the RIBA Journal website [LINK REMOVED - NO LONGER CURRENT]

NBS will be live tweeting from the event – you can follow it here on our sustainability blog [LINK REMOVED - NO LONGER CURRENT] or keep an eye on the conference hashtag #greenfuture

for updates.