Sarah Wilson and Bal Manak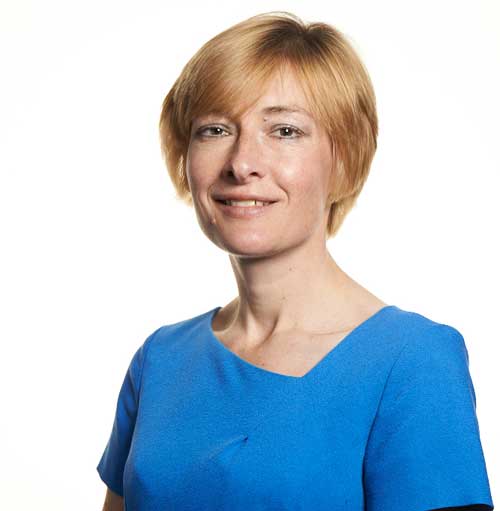 Sarah Wilson
Sarah has specialised in providing market-leading legal advice to the construction and engineering sectors for more than 17 years. She has dealt with a wide range of heavyweight large value engineering and construction projects in both contentious and non-contentious areas. Sarah's expertise has seen her provide advice to local and national clients on contentious matters covering dispute resolution on all major forms of construction contract, and which include defective piling, waste to energy, oil and gas, sea defence work, port and harbour work and housebuilding. She has also advised on non-contentious matters such as waste to energy plants, factory fit-outs, electricity plants, port and harbour contracts, utilities framework contracts and student accommodation.
Bal Manak
Bal has over 10 years of non-contentious construction and engineering experience advising on building contracts, appointments, warranties and other security documentation. Bal acts for a diverse range of clients including employers, private developers, building contractors, consultants and funders in relation to housebuilding, procurement, development finance, healthcare, student accommodation, care homes and commercial developments. Bal places a huge emphasis on client care and service delivery, and assists these clients at every stage, from planning and project inception to project completion. She is able to offer support for unexpected problems that arise post-completion.
Sarah Wilson and Bal Manak, from Construction Law firm Watson Burton LLP, explore the role of a specification as part of a construction contract.