NBS supports BIM Campus
January 2016
NBS alongside other local businesses are proud to have sponsored the Newcastle BIM Campus.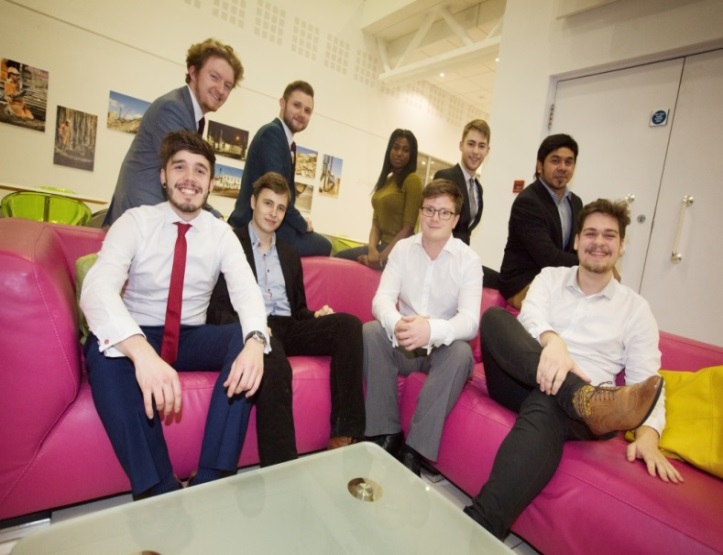 BIM Campus which has been funded by Space Group offers recent construction graduates the opportunity to attend a free BIM (Building Information Modelling) course created to give graduates access and experience using the latest technologies in construction.
The course helps address the skills gap that has been identified within the construction industry as state of the art digital technology becomes a more prominent feature within the industry.
BIM Campus training manager Dayle Zieleniewski has said:
"As the construction industry strives to innovate and improve its project outputs, shortening delivery times, cutting waste and reducing environmental impacts with an ever reducing workforce, it becomes alarmingly apparent that a big problem is on our doorsteps.
Campus is a solution we have developed as a result of our commitment to bridging the skills gap that educational institutes are struggling to achieve.
Our graduates enter their new positions with their sponsors understanding their role from day one, with the skills the industry needs them to have to work and deliver on projects going forward.
We were delighted to receive support from NBS for the recent course in Newcastle upon Tyne. Their sponsorship, provision of free software tools and support were most appreciated.
Without help from sponsors like NBS and the industry, BIM Campus could not run a program as valuable as we do.
Stephen Hamil and Alan Smith of NBS worked with us directly giving a lecture and presentation to the group. It's great to have industry expert's involved giving current best practice and leading thoughts."
If you are interested in joining NBS to work in our teams developing the content or software then you can find out more about careers at NBS on theNBS.com.