At NBS we've long sang the praises of the North East region's credentials when it comes to BIM but how do you galvanise an entire region around a shared vision to reap the fullest rewards?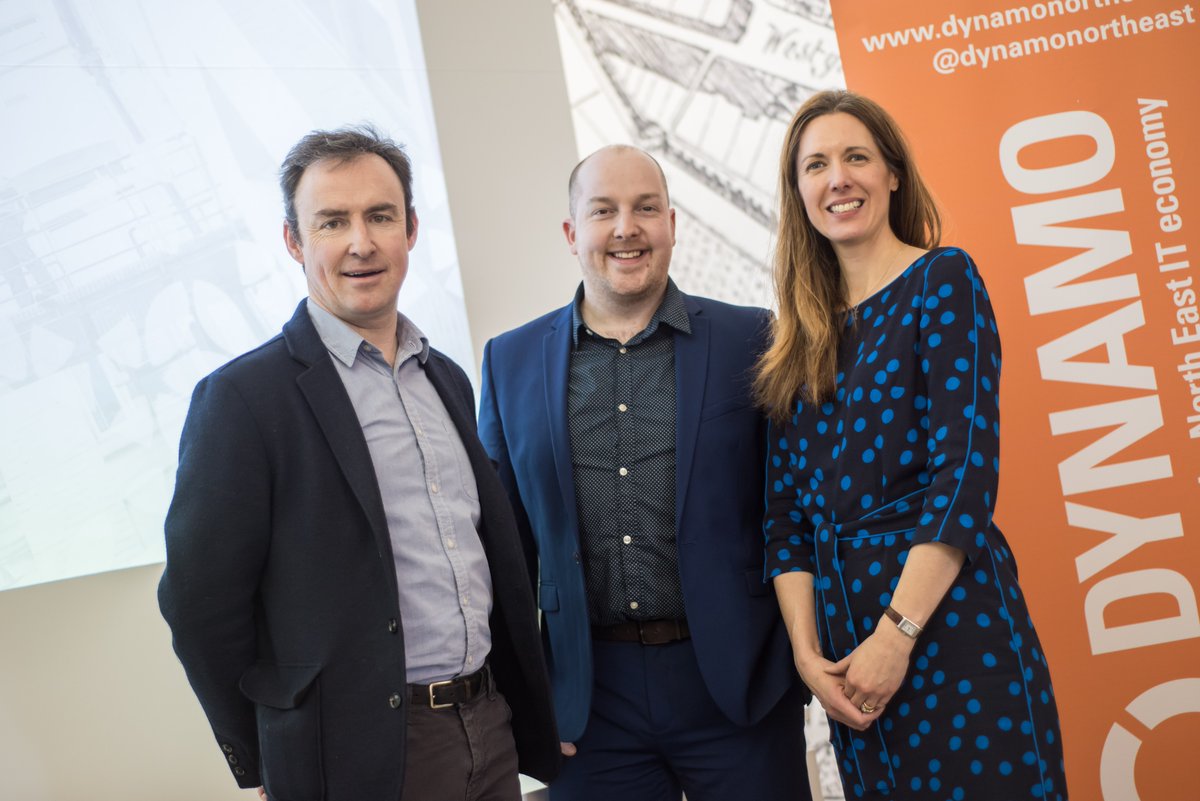 That's exactly the question that was on the table as Dynamo North East - a membership body aimed at building the region's enterprise IT cluster - held a special Think Tank event at NBS's head office this lunchtime.
Paul Swaddle, Head of Business Solutions at NBS, welcomed delegates to the newly-refurbished Old Post Office on St Nicholas Street and invited attendees to set out and explore a co-ordinated regional approach to capitalising on the benefits of BIM.
Getting down into the detail over a buffet lunch participants wrestled with topics that will doubtless be familiar to construction professionals regardless of geography.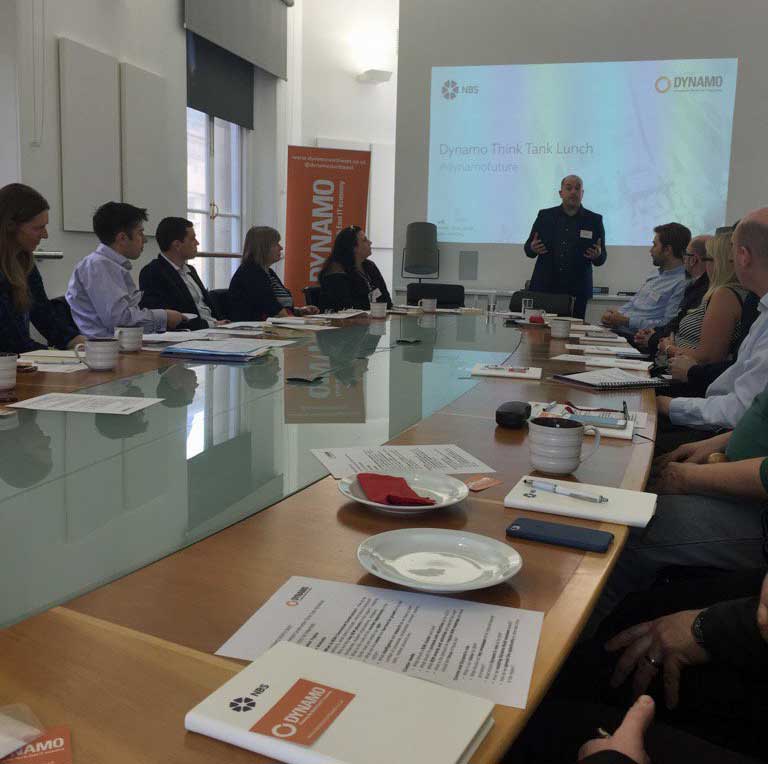 What is BIM? Is the term still useful or do the emerging terms of connected construction or digital construction now prove more helpful when looking to engage?
Citing a decline in the number of Google searches for 'BIM' and a widening of focus under Digital Built Britain, many argued that BIM was increasingly only part of much wider connected, digital revolution. A revolution that should be considered and embedded across the construction lifecycle and not siloed within a particular project or organisation.
Who are the key players? How do we document the organisations making an impact already and those who have most to gain? How can we come together and make the most of our strengths?
Education sector, businesses, member groups, funding organisations and clients all form part of a vast ecosystem. Getting whole-life benefits post-construction through engaging FM professionals and building managers is key to reaping rewards. Do we need a 'Tube-style map' of the key players to raise awareness?
How do you galvanise an entire region around a shared vision to reap the fullest rewards?
What are the needs and barriers for growth of the BIM sector?
Participants agreed that showing real commercial return on investment when following a BIM process is often difficult. How can we ensure value is captured and tracked from the start and used to espouse the values of such an approach to others? The need for case study-style material, template docs and exemplar projects was seen to be useful. Providing a toolkit to help those at the bottom of organisations inform those at the top (and vice versa) was thought useful by some.

What is the scale of the opportunity? What do we know already and what should we know through intelligence and research?
In a global economy the opportunity transcends regional and even country boundaries. There's significant potential to deliver in areas where construction projects are plentiful - for example, the South East and North West, and opportunities to in those countries that broadly follow British approaches, regulations and standards.
Much then to think about for Dynamo as it starts the process of articulating a shared vision that will help the North East's approach and assets be clearly understood within the region and much further afield.
A report collating participant feedback from the Think Tank event is now available on the Dynamo North East website.
NBS run a comprehensive programme of events throughout the year. You can keep up-to-date with what's in store at www.theNBS.com/nbsevents.