The Periodic Table of BIM
Our Periodic Table of BIM is your at-a-glance guide to the steps you need to take to ensure a successful BIM implementation.
Taking its inspiration from the periodic table of elements, our table presents all the main elements of BIM in an easy-to-follow, visual reference – ideal for printing or sharing.
Download the Periodic Table of BIM (PDF: 0.98MB)
Click on each element for an expanded description as well as links to further information.
Strategy
Foundations
35
Capability and capacity
Collaboration
48
Standardisation and Interoperability
12
Employers info requirements
38
Master information delivery plan
50
Common data environment
Standards
16
Capital delivery phase
17
Collaborative business relationships
43
Quality management systems
55
Design management systems
31
Prequalification questionnaires
44
buildingSMART data dictionary
56
Industry foundation classes
67
Information delivery manual
Enabling Tools
32
Computer-Aided Facilities Management
58
Model viewers and checkers
69
File sharing and collaboration
Resources
34
Forums and user groups
Digital Plan of Work stages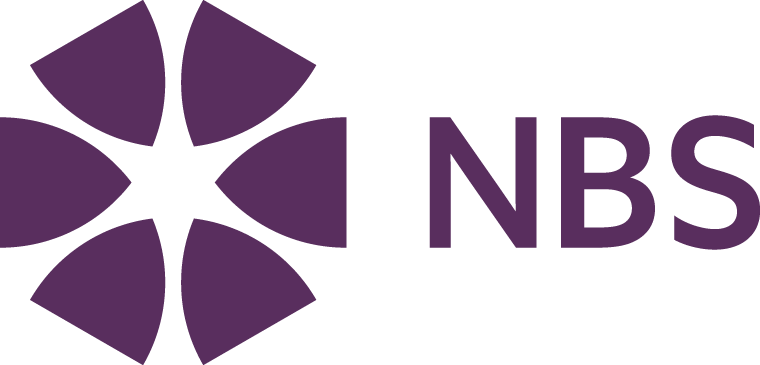 Use of the Periodic Table of BIM is governed by the terms and conditions and licence at theNBS.com
© Copyright RIBA Enterprises 2016