Tommy Hodgson
Tommy is a trainer for NBS, delivering training sessions on all our software products and has been doing so since 2012.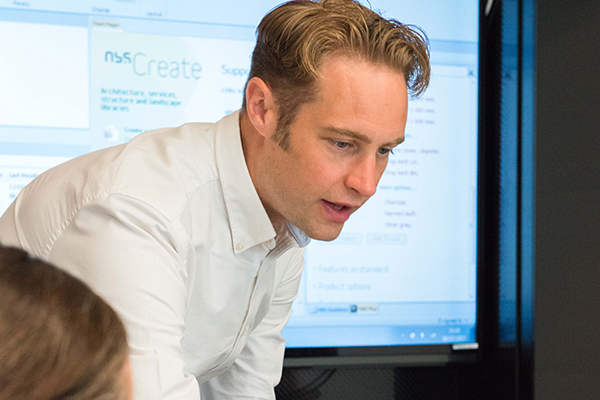 Before that, he studied Architecture at university and has a strong interest in design and the built environment. He has worked in education for the last 13 years, teaching and training people in Germany, Japan and the UK. He supports lifelong learning and believes in encouraging education throughout life and in a range of situations.
Tommy enjoys spending time with his young daughter and teaching her about the world. When he has time he enjoys live music, reading and running. Tommy enjoys travelling the country, meeting our customers and learning about the projects that they are working on. Whenever Tommy arrives at a training location, he always goes out for a run to explore the local surroundings. Tommy plays guitar and sings in the NBS house band.
Contact Tommy
Tel: 0345 456 9594
tommy.hodgson@theNBS.com