NBS Research
NBS Research provides specialist research to the design and construction industries. Whether you design buildings, supply components, or support the industry through regulation and guidance, we can help you understand this market better, so you can make better decisions.
We carry out bespoke research for construction product manufacturers, government departments as well as professional bodies and NGOs. We provide industry insight through our range of reports, like the NBS National BIM Report. We also consult NBS customers to inform the development of the services NBS provides to designers, specifiers and manufacturers.
We have been developing our deep expertise in the design and specification process for over ten years. We are in the unique position of having an intimate understanding of design and construction (encompassing specification, BIM, the legal environment); and being experienced market researchers.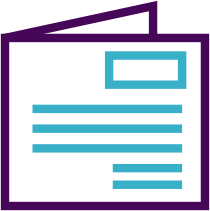 Industry reports
Influencing practice, policy and marketing strategy, we deliver our reports free of charge to the market.
As well as the NBS National BIM Report, we cover a range of vital topics for the industry.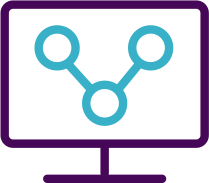 Understanding our customers
NBS believes that product and service development should always be evidence based. That's why we continually ask NBS customers what they think about our products and services.
See our articles and reports on subjects like new technologies, building regulations, product information, politics and economics.
We have a team of experienced research professionals, with a track record in the built environment and beyond. We have quantitative specialists, qualitative research experts and market analysts.
Find out more
Please contact us if you would like to talk to us about any of the subjects in our reports and articles. Or if you think we can help you by carrying out research for your organisation.
You can also get involved in shaping NBS development by taking part in our research or joining our NBS Advisory Panel.