Adrian Malleson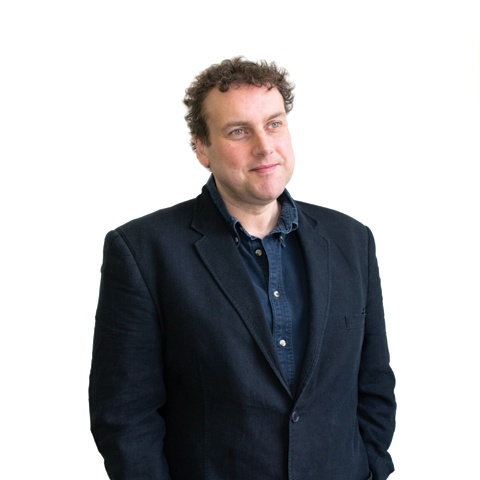 Head of Research, Analysis and Forecasting at NBS
Background:

With over ten years' experience in the design and construction industries, Adrian has created and grown the NBS Research department. Leading a specialist research team, he has carried out a number of research projects for construction product manufacturers, for the UK Government, as well as for the RIBA and NBS.
Areas of expertise:

BIM, National Construction Contracts and Law Report, NBS National BIM Report, NBS Sustainability Report, specification, building regulations, sustainability, future construction economy.
Professional bodies:

Chairs the RIBA NBS Economics Panel and the RIBA NBS BIM Panel.
Author:

Adrian has published a number of industry leading reports, including the NBS National BIM Report, the NBS Sustainability Survey, and the National Construction Contracts and Law Report. He is a regular contributor to the RIBA Journal and other professional publications.
Current projects:

Adrian is currently leading a part Government funded project on the future of construction product identification, with project partners BSI and the Construction Products Association.