Empowering the global construction industry by working with partners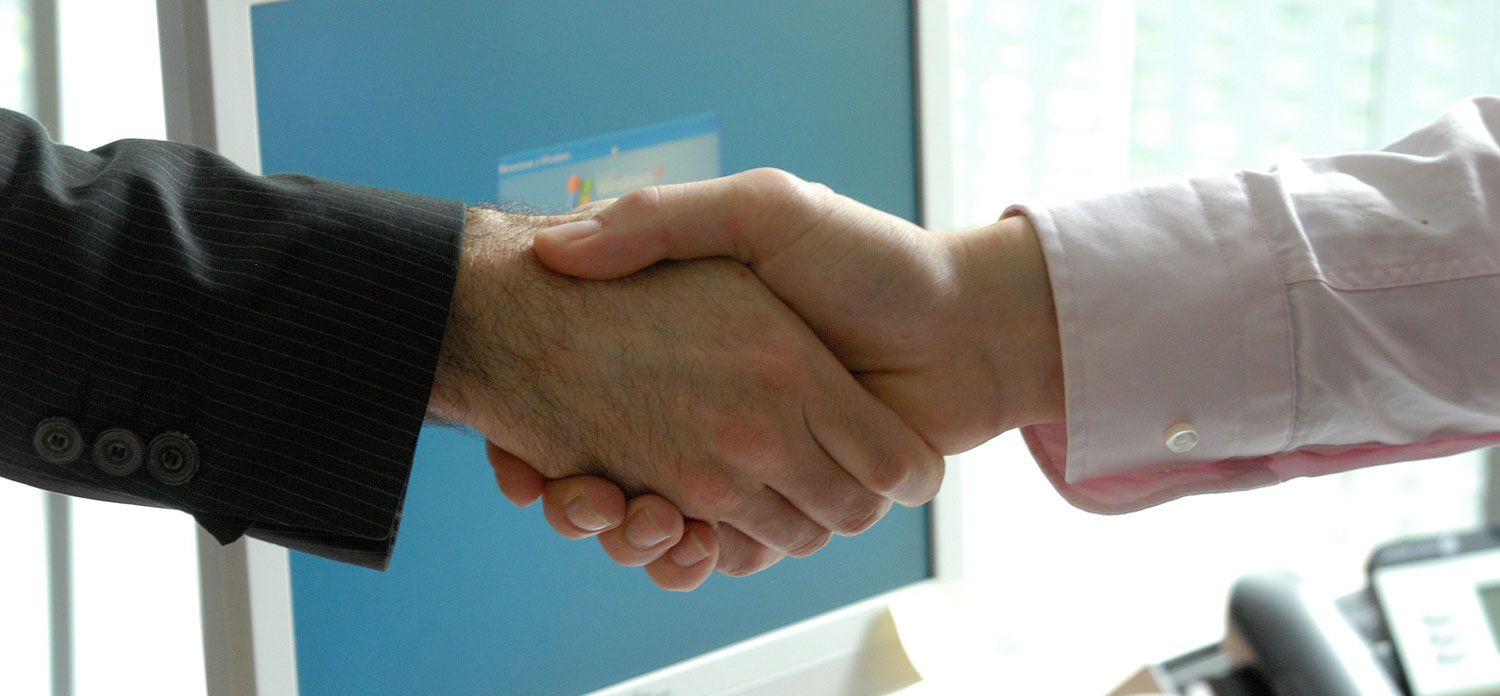 We work with others to drive the
digital construction revolution

At NBS, we are committed to offering distinctive, innovative specification and information solutions to construction industry professionals.
Our origins lie in the National Building Specification for the UK and we have produced specification products for over 40 years.
Today our NBS specification products cover building construction, engineering services and landscape design and we are proud to be leading the construction industry in its digital evolution and are committed to working with other organisations and vendors to deliver the tools construction industry professionals need. We have also been one of the most active organisations involved in developing open standards for BIM and encouraging their use.
Here we share some of the ways we're working with the industry and how to get involved.
How software developers have integrated NBS into their products
Collaborative ventures
Graphisoft ARCHICAD Library Part MakerA new tool to enable designers and manufacturers to create BIM objects in Graphisoft ARCHICAD to the NBS BIM Object Standard.
NBS BIM Object Shared Parameters for Autodesk® Revit®NBS Templates for Autodesk® Revit®Shared parameters are parameters that you can add to families or projects and then share with other families and projects. NBS templates are project or family template files which have been pre-loaded with the shared parameters required by the NBS BIM Object Standard.
Construction Information ServiceA partnership between IHS and NBS delivers a

comprehensive online collection of over 28,000 construction related standards, regulations, technical advice and articles from 500+ publishers.

NBS - An Autodesk Solution Associate

As the first UK organisation to become an we are proud to have delivered the NBS Online Viewer using Autodesk Forge technology. It's already been well received by firms like BDP and was highlighted in this year's Autodesk University Las Vegas opening keynote.
The reports the industry contributes to and relies upon
The NBS research team solicit contributions from construction professionals and work with a range of professional bodies to gain unrivalled industry insight. The team produce a suite of highly-anticipated publications each year that aim to reflect and analyse the realities of UK construction.
How can we work together?
We're always open to working with organisations across the construction industry. Get in touch to find out more about how we collaborate or suggest ideas for future partnerships.
Contact us