Dr Stephen Hamil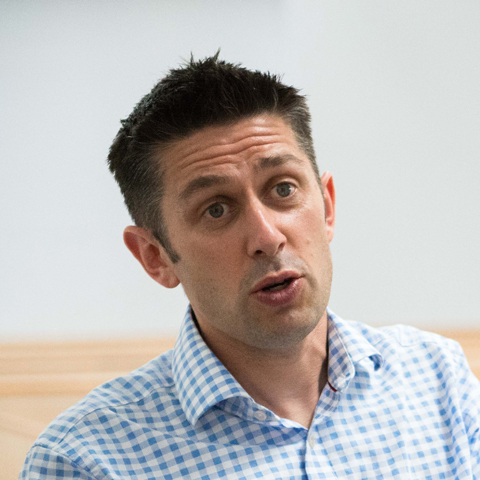 Director of Design, Innovation, Research and Development at NBS/ RIBA Enterprises
Dr Stephen Hamil first started working on NBS products in 1999 and has played a big part in the developments of products such as NBS Building, NBS Create and the NBS National BIM Library.
He is the project lead for the NBS BIM Toolkit project which will complete the Level 2 BIM suite of tools for the UK Government's BIM Task Group.
Prior to joining NBS, Stephen studied at Durham University. His first degree was in Structural Engineering followed by a PhD in the digital modelling of building structures.
View Stephen's blog - Construction Code