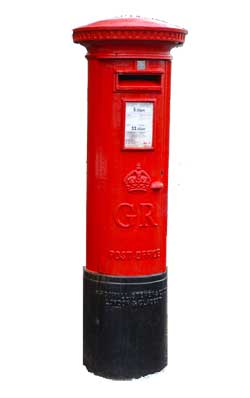 As the extensive refurbishment of NBS's Newcastle headquarters reaches its final phase we open a box full of memories - of the way we, and our historic building, used to be.
Over the last few months The Old Post Office has been even more of a hive of activity than usual as contractors have been hard at work on our £5.8m redevelopment scheme.
Find out more about the Old Post Office redevelopment scheme
Amid the inevitable dust, disruption and drilling, we've taken the opportunity to revisit the NBS archives and dust off old photos and talk to NBS staff about their memories of us and our building as we get ready to write the next chapter in its history.
In the coming weeks we'll be sharing some of what we've found and we'd love you to get involved.
You can find out what we've unearthed by following us on Facebook

or Twitter

and join the conversation there - you can also e-mail us at memorybox@theNBS.com if you've memories of The Old Post Office or NBS in years gone by.