Anna Dekker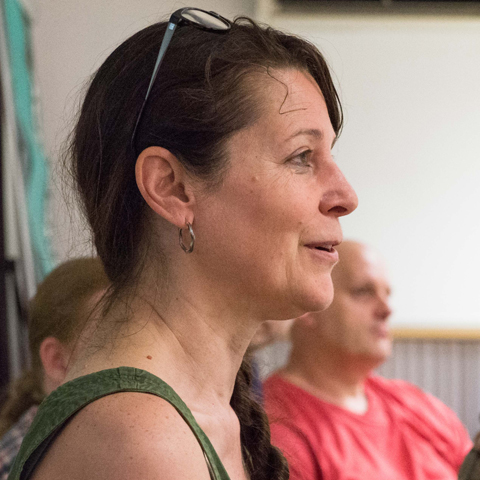 Technical Information Research Manager at NBS/ RIBA Enterprises
Anna Dekker is currently a Technical Research Manager at RIBA Enterprises, and has previously been a Technical Author at NBS (National Building Specification) writing specification content for landscape elements since 2008. She has been a member of the Landscape Institute Technical Committee and is currently part of the Landscape Institute BIM Working Group, contributing to the book 'BIM for Landscape'. She has a degree in Environmental Biology, and post-graduate qualifications in Landscape Design and Urban Design. Prior to this she had 14 years' practical experience as a Landscape Architect in North East England, working on a range of landscape and reclamation projects including a cemetery, forest parks, play areas, and improvements to green infrastructure on the highway.
Mycorrhizae are now being seriously considered as a means of improving nutrient deficient soils.
Knowledge
NBS Technical Author Anna Dekker clarifies changes to standards and NBS which took place in 2008.
Knowledge