We recently partnered with Soluis

to produce a video showcasing how all NBS BIM solutions come together to form an integrated and cohesive workflow across the project lifecycle.
We've wanted to highlight how our BIM workflow of connected services, including NBS Create, NBS National BIM Library and the NBS BIM Toolkit, can come together to make a difference across the entire project lifecycle for a while now. And the refurb of our Newcastle-based headquarters has proved to be the ideal inspiration for the project!
In the coming months we'll be drawing on aspects of the project for inspiration and delivering a host of content delving into the theoretical and practical detail that has emerged. Right now we're really excited by this first practical use of the co-ordinated data that's powering models of our new space.
The refurb project
The Old Post Office, at St Nicholas Street, opposite the Cathedral, dates back to the 1870s and was at the heart of the 19th century development of the city and today is home to NBS and over 180 employees.
The redevelopment will create a state of the art building with transformed office space and meeting rooms and extensive facilities for staff, including event and exhibition spaces and a lecture theatre within the building.
Architect practice JDDK is overseeing the project with Surgo responsible for the refurbishment.
Read more about the £5.8m redevelopment of Newcastle's Old Post Office
The NBS BIM workflow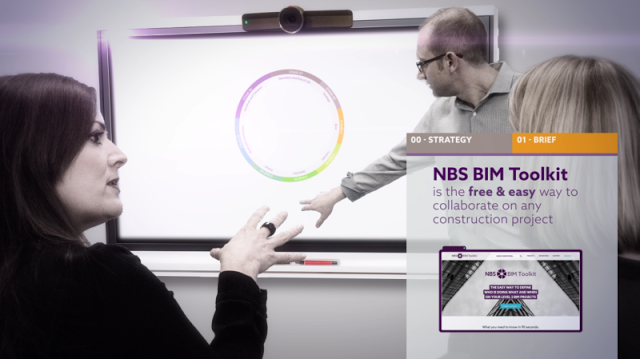 At an early stage, client information requirements can be defined in the NBS BIM Toolkit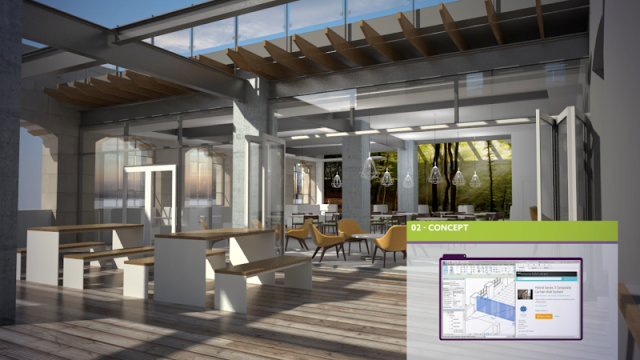 Generic objects from the National BIM Library

can help generate concept designs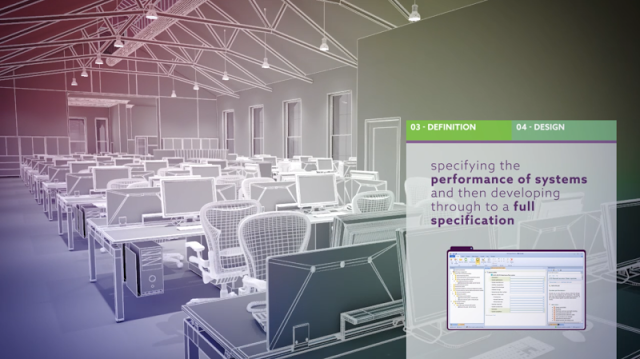 Specifications can be started early and then developed through the timeline using NBS Create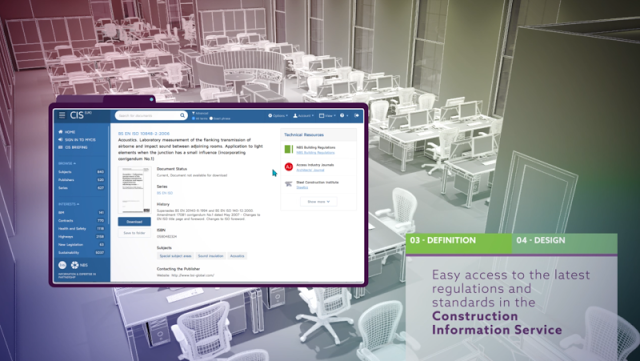 Relevant standards and regulations are linked to BIM objects and specifications within the Construction Information Service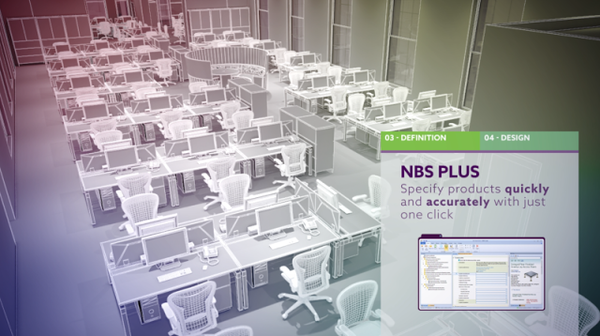 Product specifications from over 650 manufacturers may be added using NBS Plus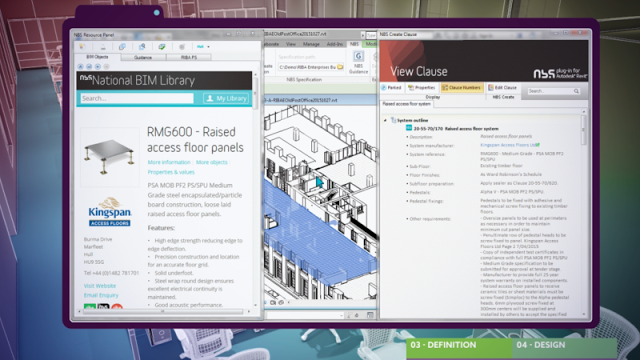 The NBS Plug-in for Autodesk® Revit® synchronises the model and the specification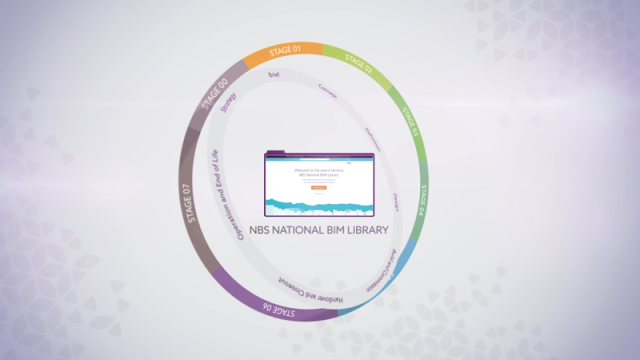 Information is developed through the project timeline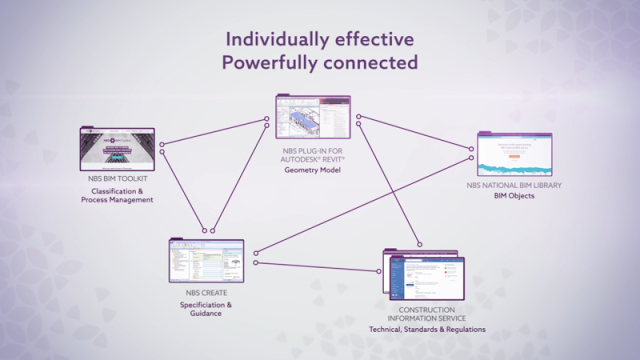 The connectivity between the solutions is what makes them so effective
You can find out more about the NBS BIM workflow on theNBS.com, you can also read a more detailed case study on the refurbishment of The Old Post Office.