NBS National BIM Report 2017 articles
The annual NBS National BIM Report is now recognised as one of the industry's most comprehensive reviews into the use of BIM. Now in its seventh year, the latest report is packed with a range of insight and expertise, it gives a snapshot of the changes the industry has been going through since the BIM mandate was implemented in April 2016.
What can I expect from the report?

As well as findings from the survey, the free-to-download report includes expert insight and analysis, including: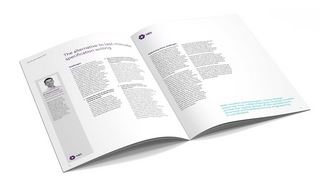 Download the NBS National BIM Report 2017

We're also producing a special version of the NBS National BIM Report 2017 for manufacturers. If you'd like us to let you know when this version of the report is published then tell us your e-mail address and we'll be in touch.
Let me know when the Manufacturers' version of the
NBS National BIM Report is published