National BIM Report 2016 articles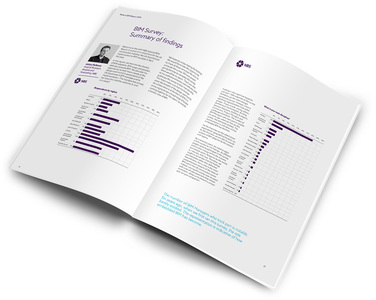 NBS published the 2016 National BIM Report (the sixth such study) in April 2016.

You can download your full, free copy of the report – 60 pages packed with this year's National BIM Survey findings and an unrivalled range of insight and expertise when it comes to BIM implementation - right now. (You can access previous years' reports here.)
Articles that feature in this year's report can be found below.
Latest articles
Latest Articles
Archived Articles