Sign up for the NBS email newsletter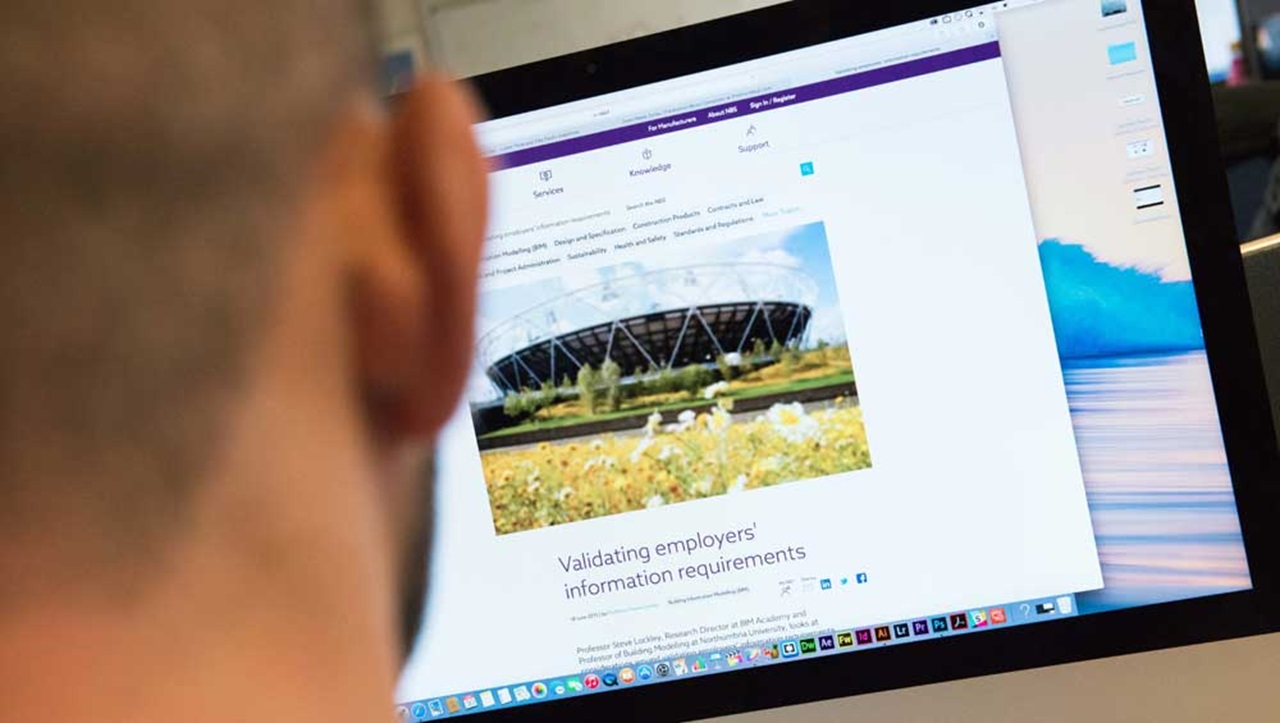 Keep up with
the
latest in construction
Get the latest information, insight and analysis
from NBS Monthly
The latest construction information added to theNBS.com, carefully crafted and sent to your inbox.
Essential insight
Whether it's the latest changes to standards and regulations (and what they could mean for you) or expert opinion on the latest developments in the world of BIM, you'll find it all in our newsletter each month. Why pore over textbooks or industry journals when we've done the hard work for you? Unmissable events
With our fingers on the pulse of the construction industry, we'll keep you up to date with the latest industry events and networking opportunities.
Get the next edition of our newsletter
Sign up today and we'll make sure you get the next edition of our newsletter in your email.